The polar scope illumination is usefull. I made this simple illuminator for my EQ5. The first part comes from a led pen (this one was a gift from Teleskop service

).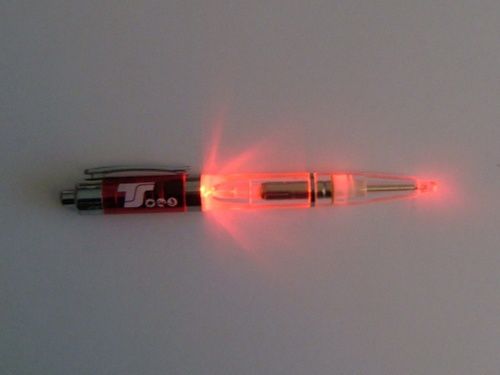 I cuted the pen (keep the metal ring).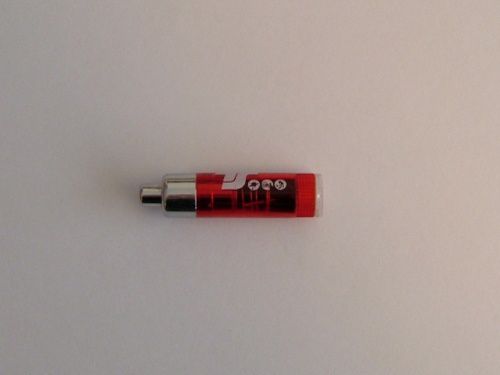 The EQ5 mount needs a 34mm tube. This one was drilled, and the I glued the metal ring.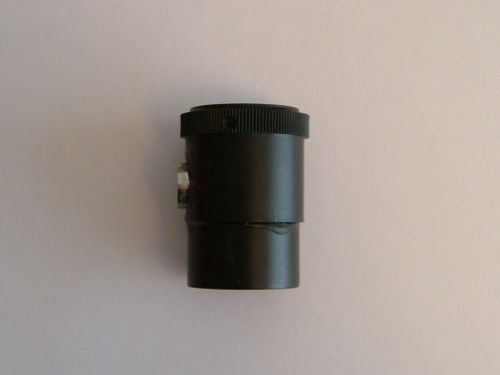 The pen can now be plugged into the metal ring.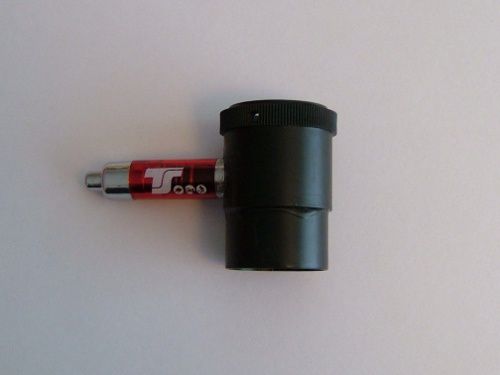 Illuminator on...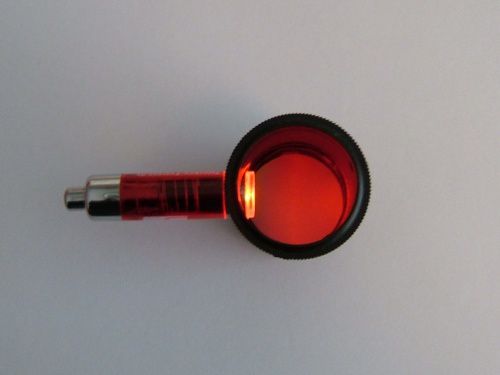 ... and on the mount :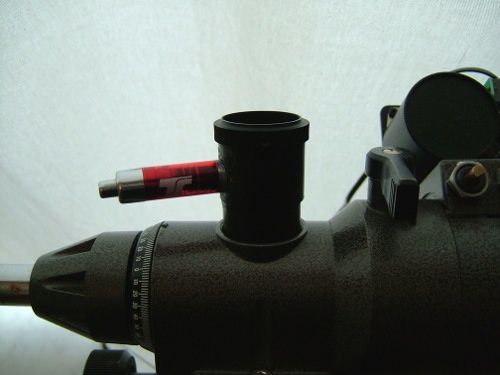 Best regards !