Introduction
The philips spc900nc is a nice webcam, used by many amateur astronomer for planetary imaging and guiding. It owns a low noise ccd sensor, and can easily be modified for long exposures. There is many ways to cool this cam in order to reduce de sensor's noise. I will explain you the very simple cooling I use on my camera. It only needs a small fan.
How to do it :
I previously mounted my camera in a small plastic box, with a 1 1/4" adapter. I just added a small vga fan on the back of the box. This camera is just air-cooled, but it works fine !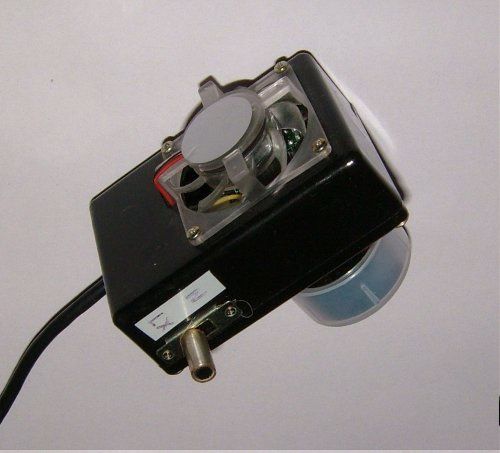 Results :
The first and the second pictures are 60s dark samples, gain at 50%, ambiant temperature at 20°C.
Fan OFF :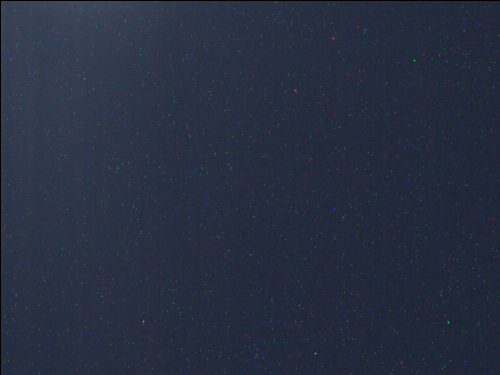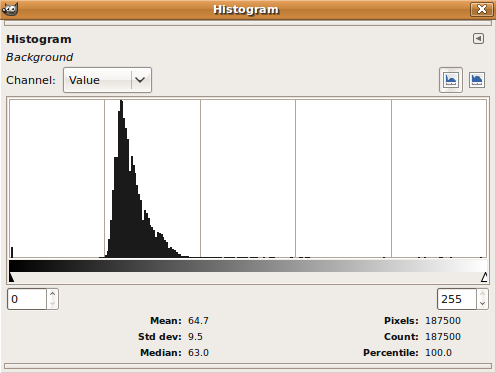 Fan ON :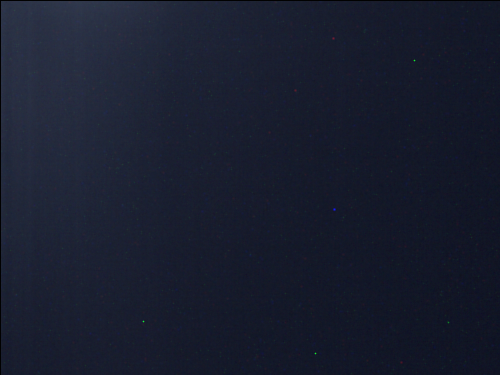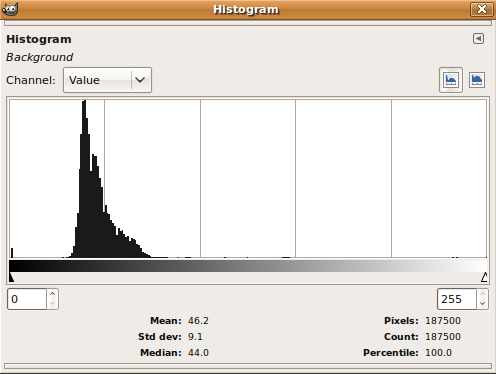 To be continued...