5 août 2012
7
05
/

08
/

août
/

2012
01:12
Hello !
I use qastrocam-g2 on my laptop, but also on my netbook. 1024*600 is really tiny. If you want smaller windows for qastrocam-g2, you can use "qt3-config", with the "Polymer" style. Just install these two packages, and choose "Polymer"
once qt3-config is running.
Qastrocam-g2 "old style" :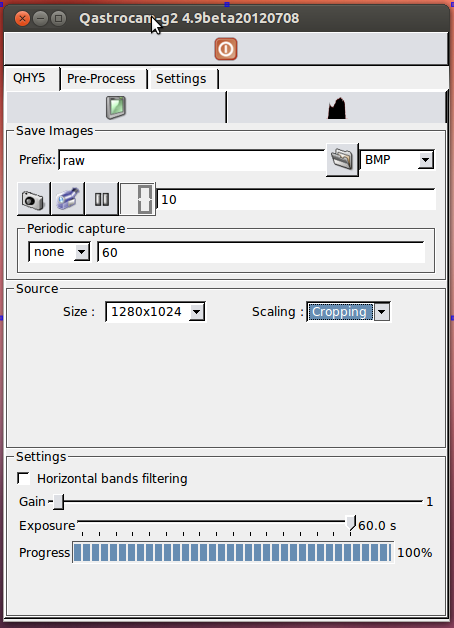 Qastrocam-g2 "new style" :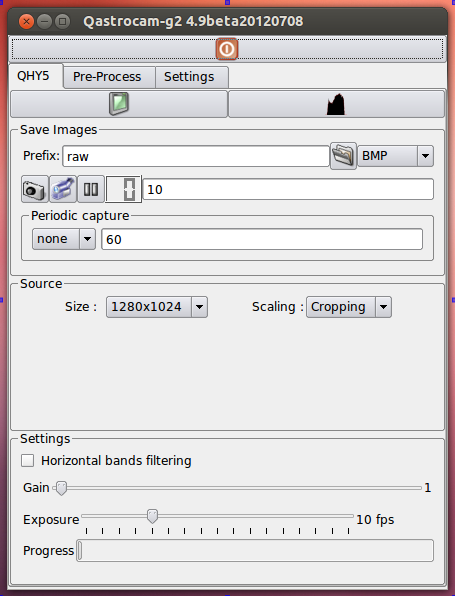 Best regards !